Speciality Bread
Indulge in hearty and wholesome golden crusted loaves with Gardenia's tasty European Cottage Style Bread loaves. Made with quality ingredients and with a special recipe. These divine loaves are the new luxury in your daily menu. Raise the bar in your menu selection when you enjoy these with salted butter, cheese, or have them plain fresh or toasted.
Variant: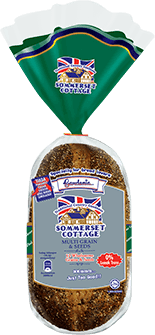 Sommerset Cottage Multigrain & Seeds
A homestyle traditional hearty English loaf packed with 12 types of wholemeal grains and seeds.
Price: 300g at RM4.70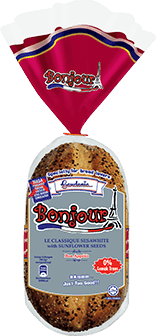 Bonjour Le Classique Sesawhite with Sunflower Seeds
A classic loaf topped with black and white sesame seeds.
Price: 300g at RM 4.30